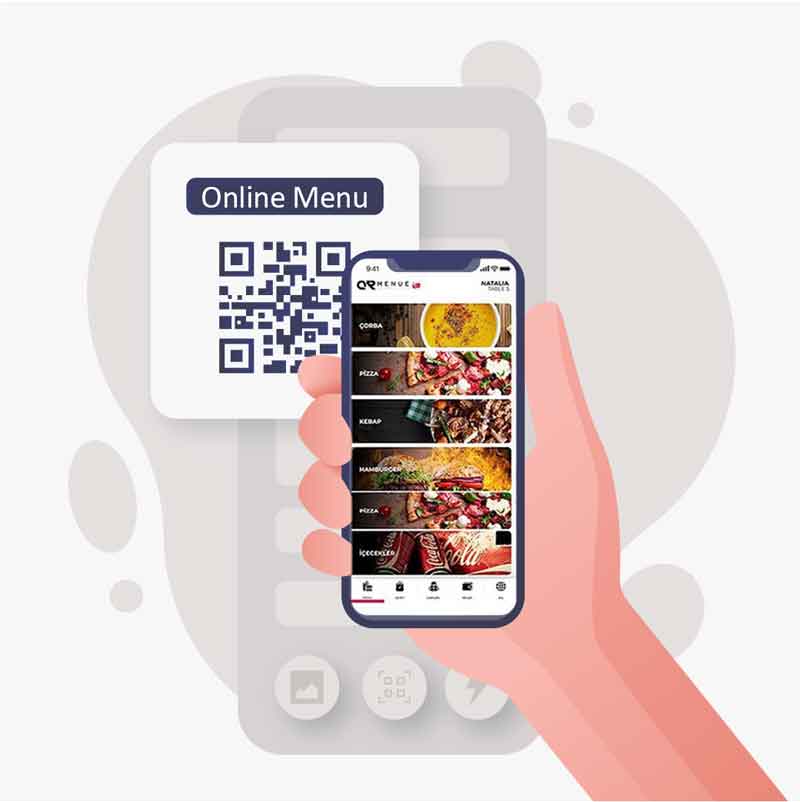 Online Menu
Use the QRcode generated by the QRmenue system for your business to share your online menu with everyone.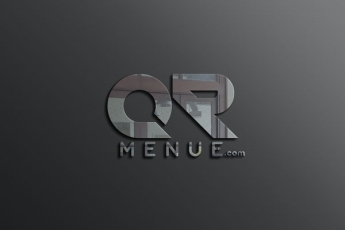 Mobile Friendly Menu
Your menu will be compatible with all mobile devices thanks to fully responsive (mobile friendly) menus.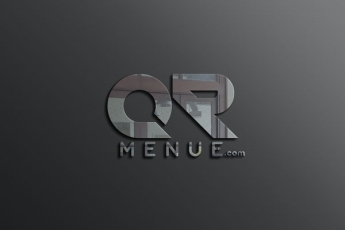 Menu for Tablets
You may access the Qrmenu from the tablet menu, the terminal menu, or your mobile device.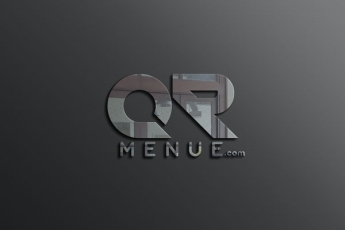 One Page Website
We provide a standard public online interface for your business, including contact information and social media accounts.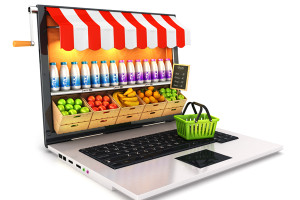 Add as many items as you like
In the Qrmenue automation system, you may add an endless quantity of items. You may change or remove the items you've added.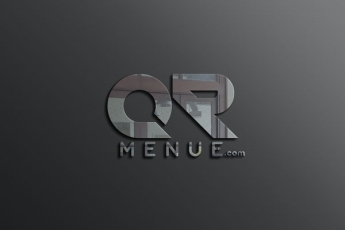 Advanced Option System
You may serve your items in greater depth and give alternatives to your consumers thanks to the Qrmenue Advanced Selection system.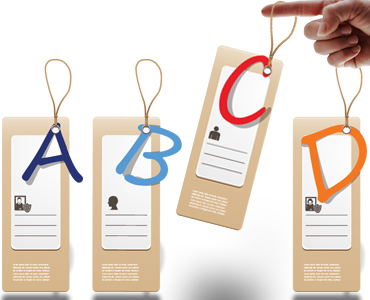 Unlimited Categories
Is your menu excessively rich? To make a Qrmenue online menu, add as many categories as you like.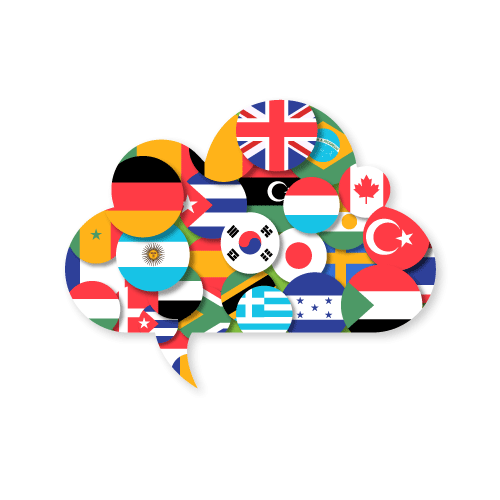 Numerous Languages
There are more than ten popular languages predefined in our Qrmenue system, and you may add as many as you like...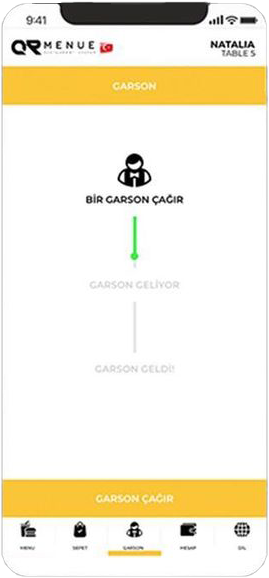 Call a Waiter
With a single click of his phone, the customer calls the waiter.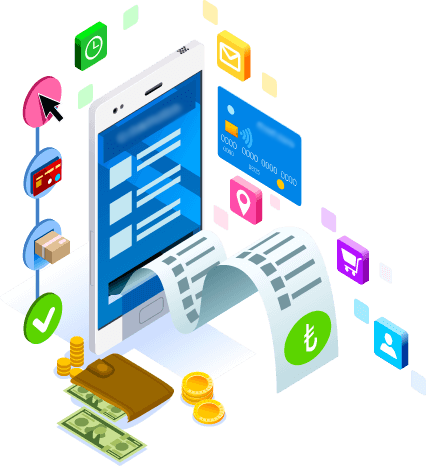 Request the Check
With a simple tap on his phone, the client may request the check.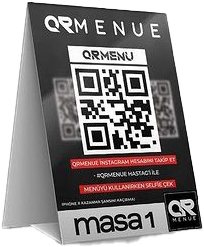 QR code for a certain table
Create a qrcode by adding a table from the qrmenue system's special administration panel.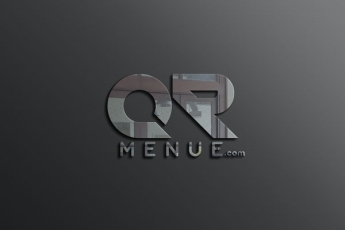 Table Security System
The orders that your customers create after setting up an account with the desk qrcode are processed once they are confirmed by the cashier, and other individuals cannot access the table after the order is verified by the cashier, thanks to the Qrmenue Desk Security System.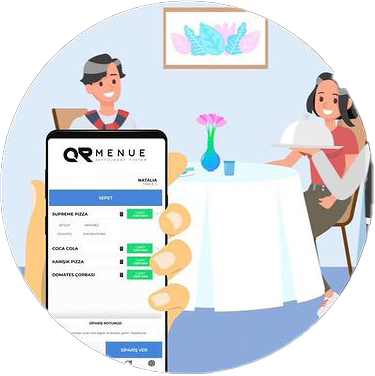 Taking Orders at Table
The customer may place his or her order by scanning the QR code on the table.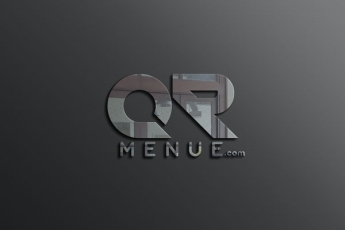 Authorization of Employees
You can specify a specific department or authority using the employee authorisation system.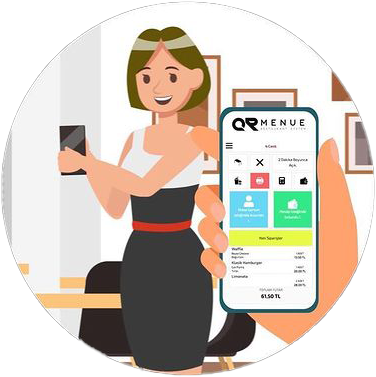 Waiter Panel
It is the panel via which waiters and employees may log in using their own mobile devices without the need for a specific equipment.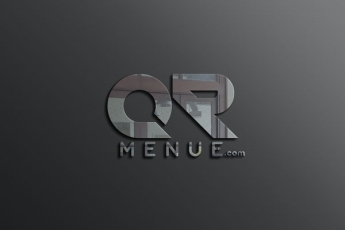 Printer Administration
You can quickly identify the printers in your organization to the system thanks to printer management...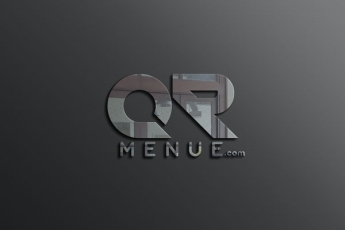 Reporting System
You may obtain reports based on daily, weekly, monthly, and specified date ranges using the advanced report system. You can obtain personnel-specific reports.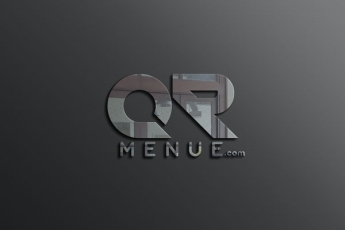 Department Creation System
You may create departments in your office (1st floor, terrace, garden, interior, etc.) and authorize your employees to departments using the department creation system.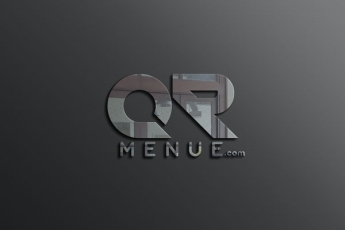 Gel-Al Özelliği
Covid-19 nedeniyle gel-al özelliği ile sipariş alma özelliği mevcuttur.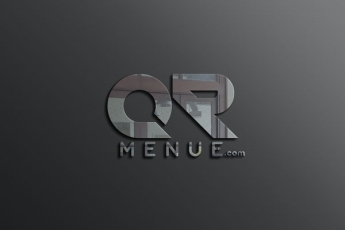 External Order System
Your customers can order online using the external ordering system...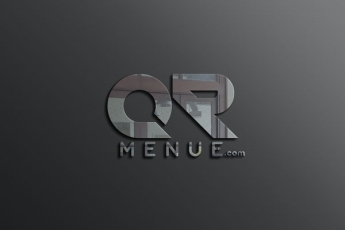 Tracking Form for COVID-19
The Covid-19 Tracking form allows you to collect client information and keep track of how many people visit your business along.